Photo credit go to: CLIFF ROBINSON PHOTOGRAPHY
O | 404.771.1179
ATLANTA | NEW YORK | BAHAMAS | WORLD WIDE
Cupcakes By: CamiCakes
Who doesn't love a good cupcake? I do.
CamiCakes do cupcakes like no other. Their cupcakes are moist and incredibly delicious. My favorite is their red velvet with cream cheese frosting. And their lemon drop is my second choice. The citrus flavor is clean to the palate. Exhilarating!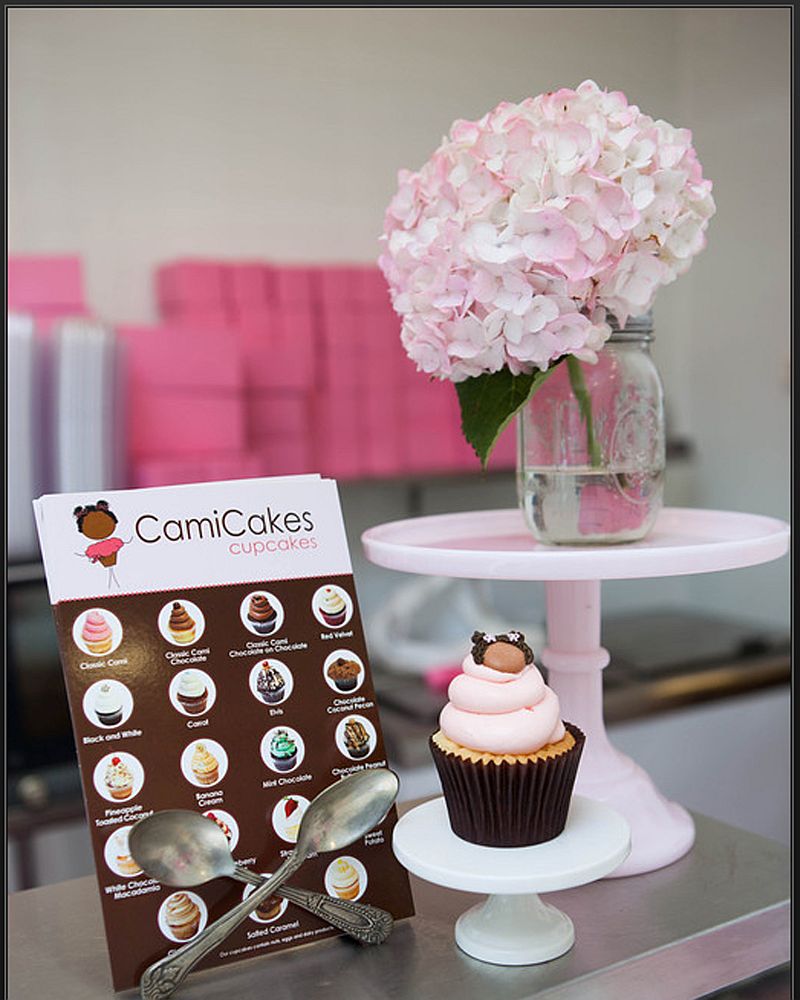 Delicious is one thing. What makes CamiCakes extraordinary is the presentation. I am a person of details and presentation is very important to me. CamiCakes gets an A+ for their level of detail. Not only is each cupcake perfectly frosted and exquisitely adorned, but each decadent purchase is also wrapped in plush pink boxes tied just so with a ribbon. Even the store decor is dazzling and dainty, making it a joy to just walk inside.
Andra Hall, inspired as a little girl by an Easy-Bake Oven, founded CamiCakes with the mindset of 'pick one thing and do it well'. She now has a chain of bakeries; Tinseltown in Jacksonville is the closest to me.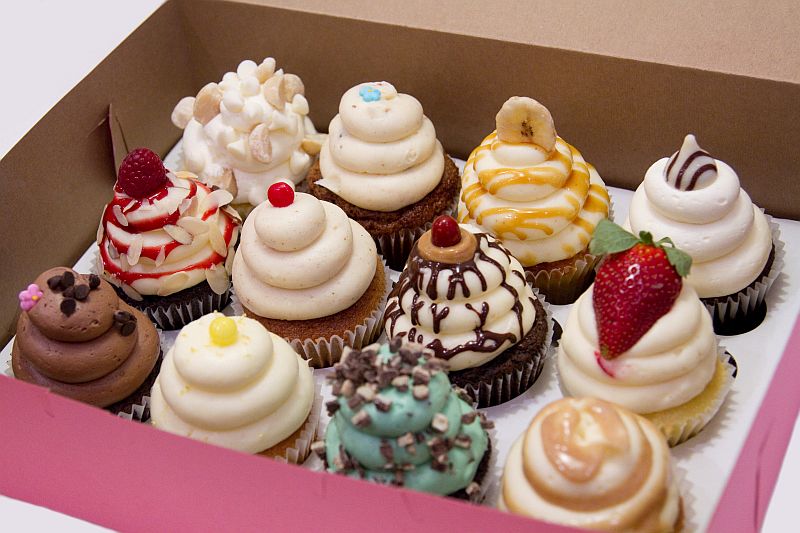 Every time I drove the five hours to Florida Coastal to visit my son during his law school years, I would veer off track and first sneak into the bakery to bask in the delight of vibrant colors, deliberate designs of caramel and chocolate, zest of fresh fruit, and perfect swirls of icing that top each beauty.
I wish they would open a store in Boca Raton, especially now that my son, Yaveth, graduated and moved back down to South Florida. I no longer have him as an excuse to head for Jacksonville. Nonetheless, though it may sound crazy to some, a 5-hour drive to get a CamiCakes fix is absolutely worth it.
Here's to over-the-top deserts!